Browse the new Collections
---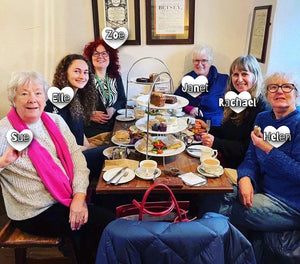 Welcome to 2x2 Online!
Welcome to 2x2 online thanks for dropping by. This is our team! Don't hesitate to get in touch if you need any further information about any of our items and we look forward to seeing you both in the shop and here online
With love
Rachael & Janet xoxo
Get in touch
2x2 News
---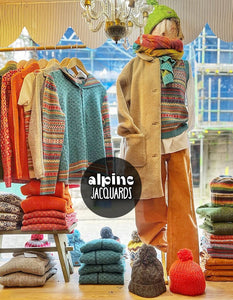 Hello Everyone,We are excited to welcome Dunque to the 2x2 window, a German artisan knitwear brand that specialises in jacquard weaving and intricate designs inspired by its home in the Swarbian...
  Hello Everyone,This week's edit is an enchanted tale, one of magical forest skirts and faraway tree dresses. Come with us, into the woods, and enjoy this seasons spellbinding selection...
Hello Everyone,We are September ready with lush berry shades, lightweight corduroys, back to school vibes and cosy layers. Embrace a new season and take autumn in your strideWith love Janet and Rachael...